Liga Agil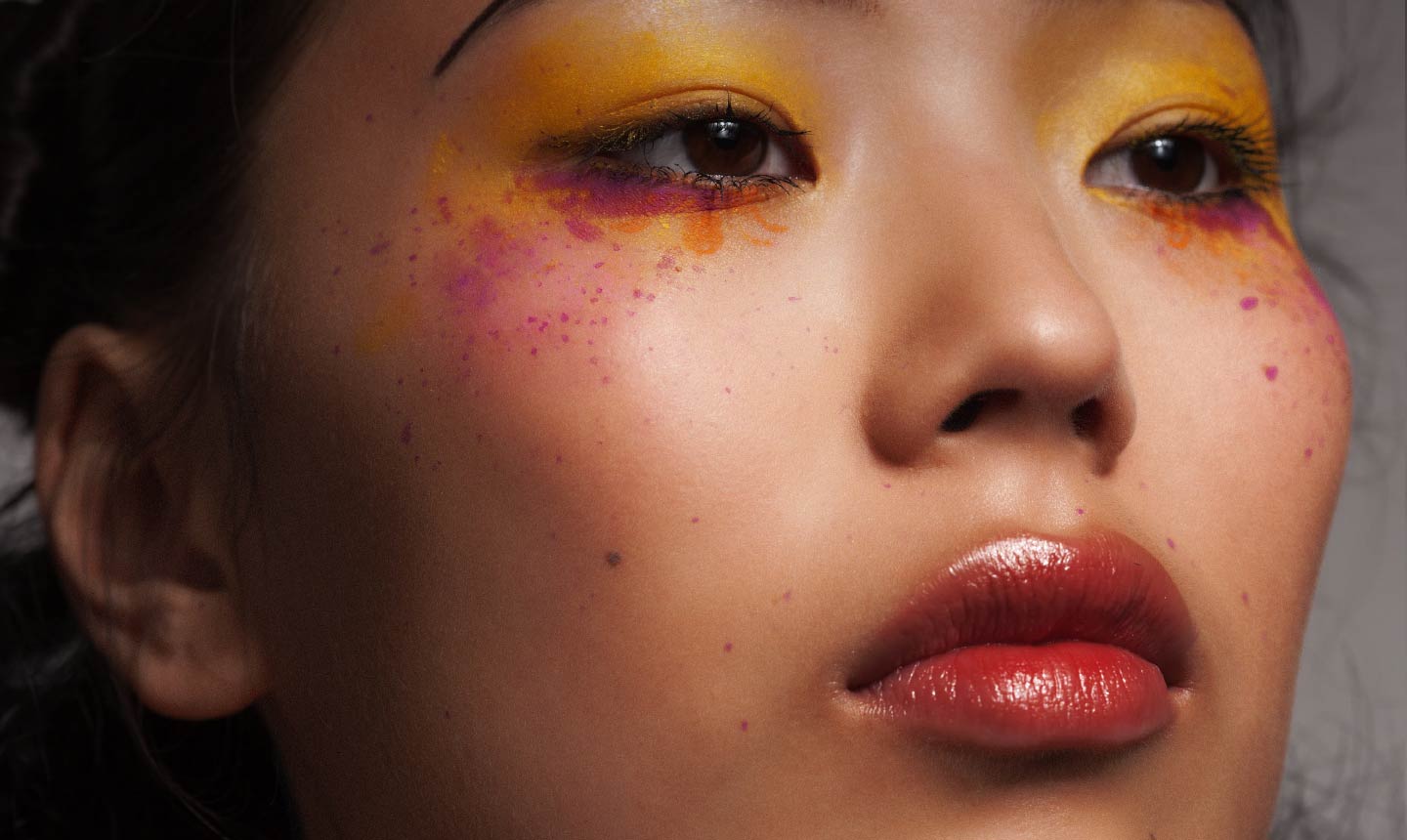 While image is important for every brand, no other industry prioritises it as much as the fashion industry. Liga Agil is an agency with an in-depth understanding of the fashion industry, and builds fashion brands with great impact. The agency offers strategy, branding, campaigns, content, digital marketing and activation for fashion, beauty & lifestyle brands.
And what's more; they work as a collective. Due to the size and specialisms of this collective, they are able to match creative professionals with clients and briefings in a unique way. Liga Agil works fast, agile and can scale any project if scope and requirements change.
My work for them explores Liga Agil's own branding. Only the logo was provided. The task was to derive a visual identity from this logo and define colour, typography, graphical elements and how they would play together.
Services
Digital Branding
Website Design